Skip to Content
Why Are Anesthesia Services Important?
Ambulatory (or outpatient) anesthesia has proven to be safe and convenient. Short-acting anesthetic drugs, specialized anesthetic techniques and care exclusively focused on the needs of the patient are used to make your experience safe and comfortable.
Because each patient is unique, your anesthesiologist and surgeon will carefully evaluate your health, and the extent of your surgical procedures.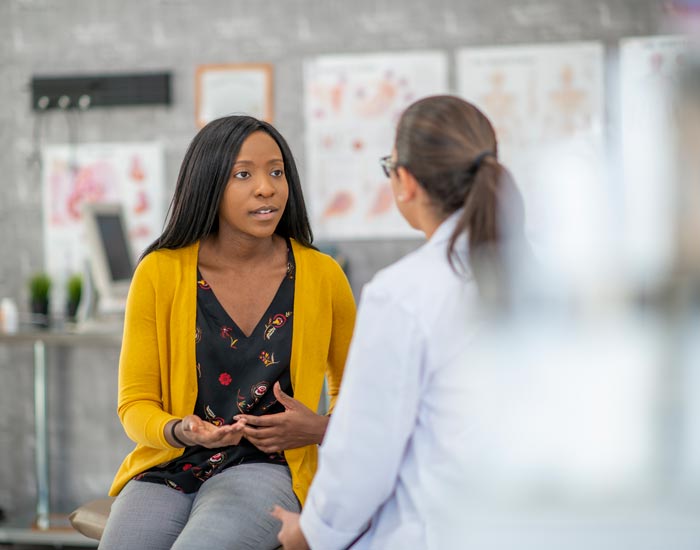 Role of the Physician Anesthesiologist
If you're preparing for surgery, you've probably given a lot of thought to the education, training and experience of the surgeon performing the procedure. Anesthesiologists are medical doctors just like your primary care physician and surgeon. They specialize in anesthesia care, pain management and critical care medicine, and have the necessary knowledge to understand and treat the entire human body. Our anesthesiologists have 12 to 14 years of education, including medical school, and 12,000 to 16,000 hours of clinical training. Our Anesthesiologists have been hand picked by our Medical Director, Dr. George Kofinas for having the most expertise in their field.
Our in-house anesthesiologists meet with you and your surgeon before surgery to assess your health and make decisions to ensure your anesthesia care is as safe and effective as possible. They monitor the patient's bodily functions, assess the best way to treat the vital organs, and provide a balance of medications suited to the individual's needs.
The functions they need to monitor include:
Heart rate and rhythm
Breathing
Blood pressure
Body temperature
Fluid balance
They take care of you throughout your surgery day to make sure you are as comfortable as possible while you recover.
Anesthesia Care Team Process
Pre-Anesthetic Evaluation of the Patient
A pre-anesthetic evaluation allows your anesthesiologist to develop an anesthetic plan that considers the patient's current condition, co-existing diseases, and pre/postoperative care requirements.
Prescribing the Anesthetic Plan
The anesthesiologist will prescribe an anesthesia plan including a discussion of the benefits, risks, post-operative care, and an informed consent designed for the greatest safety and highest quality of care for each patient.
Management of the Anesthetic
The management of the anesthetic is dependent on many factors including the medical conditions of individual patients and the procedures being performed. The anesthesiologist and members of the care team ensure that quality of care and patient safety are not compromised.
Post-Procedure Care
Routine post-procedure care is coordinated by your anesthesiologist and delegated to nurses under the medical supervision of the anesthesiologist.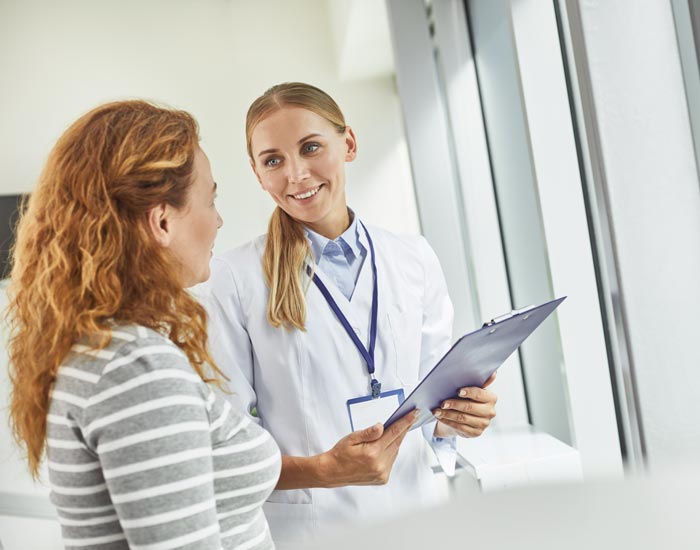 What Types of Anesthesia Are Available?
There are two main types of anesthesia used in outpatient surgery at MRSC:
General Anesthesia: This type of anesthesia is given through a mask or IV and causes you to become unconscious during the procedure such as hysteroscopy, laparoscopy, etc.
Local Anesthetic: This is usually a one-time injection of medicine that numbs a small area for procedures. You will be awake and alert but won't feel pain in the area being treated, such as cyst aspiration.
How Should You Prepare for Outpatient Surgery?
Your anesthesiologist will discuss all details of preparation for your procedure in your anesthetic plan.
Other preparations that will help ensure a safe and comfortable procedure include the following:
Bring a Friend or Family Member
If you are having anesthesia that puts you to sleep or sedates you, you won't be able to drive or get home on your own. Also, having someone with you will help you relax before your procedure and will help you remember the instructions for your recovery.
Wear Comfortable Clothing
You may be sore from the surgery or have bandages that cover incisions, so wear loose and comfortable clothes.
Plan for Recovery Time
Once you're home, it's a good idea to have someone stay with you for at least the first 24 hours. You will probably have some soreness and may be sleepy.
Take Your Reproductive Health into Your Own Hands