Skip to Content
Fertility Preservation in New York City
We Are Your Local Fertility Preservation Experts
If you may want to become pregnant in the future, consult with the fertility experts at Manhattan Reproductive Surgery Center in New York, NY. Our board-certified doctors specialize in fertility preservation, meaning we can help make it possible for you to become pregnant years from now. We operate New York's first stand-alone ambulatory surgical center dedicated to reproductive surgery. Our highly-trained staff uses state-of-the-art technology and medical equipment to help patients become parents. In addition to fertility treatments to promote conception in the short-term, we provide fertility preservation options to allow for contraception at a later date. Call us today to learn more about the process.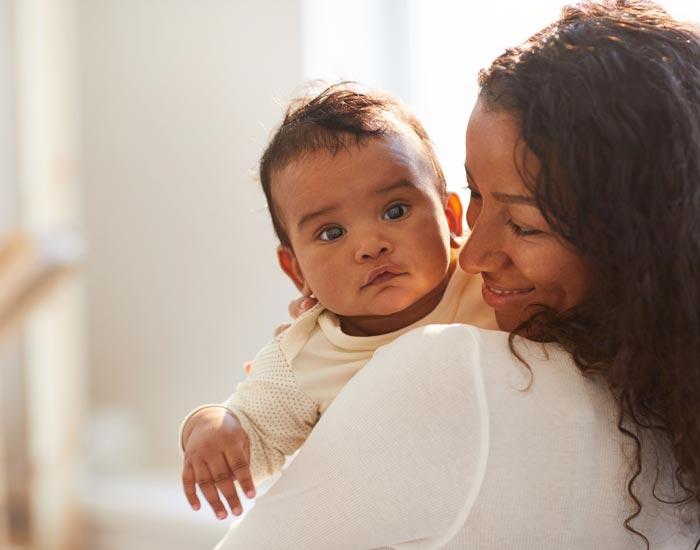 What Is Fertility Preservation?
Fertility preservation is a sophisticated medical treatment that helps maintain an individual's ability to achieve pregnancy in the future. The process involves preserving a man or woman's reproductive organs and tissue so that it is possible to have children later. Manhattan Reproductive Surgery Center will explain your options and offer support as you plan your future family.
When You Should Consider Fertility Preservation
People consider fertility preservation for a variety of personal and health reasons. Some individuals want to focus on a career or other aspect of their life before beginning a family. Others have physical concerns they must address before attempting to become pregnant. We recommend fertility preservation if:
You are facing a cancer diagnosis and have not begun treatment
You have a family history of premature menopause
You must undergo surgery that could impact your reproductive system
You have conditions such as endometriosis that may affect your fertility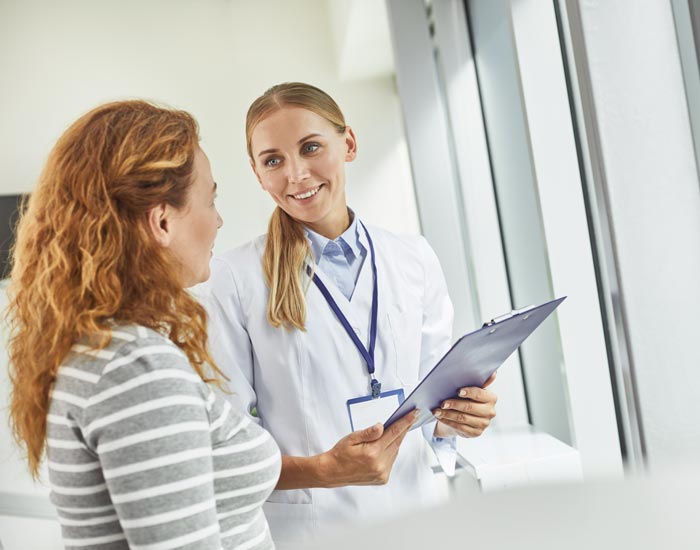 Our Comprehensive Fertility Preservation Options
Manhattan Reproductive Surgery Center offers a wide range of fertility preservation options. Following an evaluation of your circumstances and medical history, our medical professionals will explain what may work best for you. We encourage you and your partner to be present for the consultation. Our options include:
Egg freezing
In vitro fertilization
In vitro maturation
Ovarian tissue freezing
Sperm freezing
Testicular tissue freezing
Fertility Preservation for Cancer Patients
Fertility preservation is especially important among young cancer patients. Many cancer treatments – such as chemotherapy and radiation – can cause sterilization. Therefore, Manhattan Reproductive Surgery Center works with patients before beginning cancer treatment to preserve their reproductive capacities. We use innovative procedures to preserve and protect embryos, gametes, and gonadal tissue. Our fertility specialists can also preserve gametes and tissues in cancer survivors. We also offer Ovarian Tissue Cryopreservation for women of all ages facing a cancer diagnosis for the most effective treatment in an expedited procedure prior to cancer treatment. Every treatment is different, so we will work with you to address your individual concerns and issues throughout the process.
Complications Couples Face During Fertility Preservation
Couples may face an array of obstacles when planning fertility preservation. The most critical complication is often timing, especially if cancer treatments must begin soon. We will coordinate with your oncologist to ensure we can maintain your ability to start a family in the future. Our team wants to make the process as smooth and stress-free as possible. Another issue you may encounter is the need for a specialized approach. But have no fear. Our experts are proficient with all types of fertility preservation and will ensure effectiveness. If you have an estrogen-sensitive cancer, we will stimulate your ovaries or preserve ovarian tissue to safely preserve your fertility.
Contact Manhattan Reproductive Surgery Center Today
You do not always have total control over when you are able to start a family. If personal or medical matters prevent you from becoming pregnant now but you know you will want children in the future, fertility preservation may be right for you. The medical professionals at Manhattan Reproductive Surgery Center specialize in this process, and we are proud to assist patients from the Greater New York City area, Southern New Jersey, Connecticut, and beyond. Contact us today to schedule an appointment.
Take Your Reproductive Health into Your Own Hands