Skip to Content
Premature Ovarian Failure in Manhattan, NY
What to Know About Premature Menopause
Every female body is bound to go through menopause at a certain age. While most people report symptoms of perimenopause around age 50, some lose the ability to get pregnant much earlier. If you're worried about premature menopause and ovarian failure, don't hesitate to get in touch with MRSC. We're proud to serve the New York City Metropolitan Area with exceptional reproductive healthcare. Our friendly team will conduct diagnostic testing to determine whether you're entering menopause earlier than normal. From there, we'll develop a treatment plan depending on your health history and goals. Learn more about premature ovarian failure and how our team can respond to symptoms.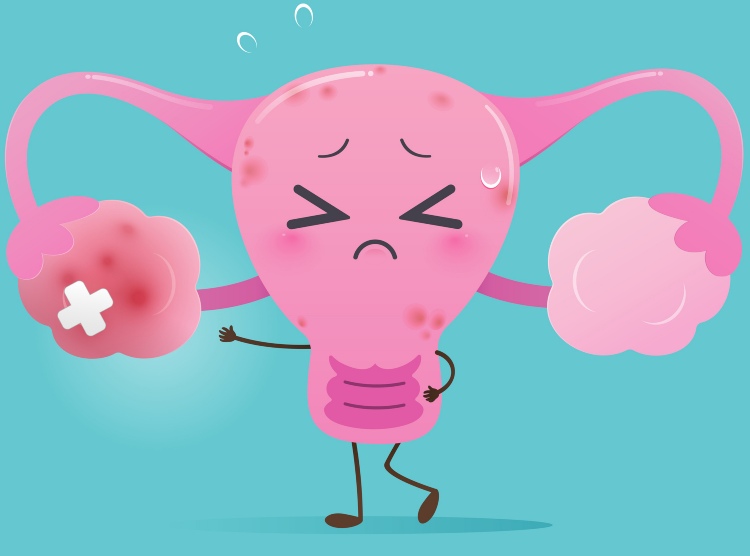 What Is Premature Ovarian Failure?
Premature ovarian failure, also known as primary ovarian insufficiency, is a condition in which the ovaries stop producing eggs prior to age 40. Under typical circumstances, egg production continues until about age 50. But women with premature ovarian failure stop producing estrogen and, therefore, cannot become pregnant despite still being "young enough."
Know the Causes
Unfortunately, the cause of each individual case of ovarian insufficiency isn't always apparent. However, over the years, doctors and researchers have identified some common triggers for premature ovarian failure. In many cases, this condition can be attributed to one of the following causes:
An autoimmune disorder
Genetic disorders
Viral infections
Cancer treatment, including chemotherapy
Hysterectomy
Get Familiar With Premature Ovarian Failure Symptoms
Premature ovarian failure is relatively common and has several symptoms. Many of these symptoms coincide with what you would expect from the onset of menopause. While not every patient experiences the same symptoms, many report these signs of premature menopause:
Irregular periods
Missed periods
Hot flashes
Unexplained irritability
Decreased libido
Vaginal dryness
How We Address Premature Ovarian Failure
Premature perimenopause treatment depends on the cause of your condition and your long-term health goals. Women who develop premature ovarian failure because of cancer treatment may regain ovarian function naturally over time. In younger women, the return of ovarian function is even more likely. But beyond natural return, there are no reliable options for restoring the ability to conceive. However, our team is still glad to work with you to determine methods for having a child or controlling symptoms of menopause. We can discuss options such as donor eggs, in vitro fertilization, and hormone therapy to achieve your health goals.
Talk to Our Specialists Today
The early onset of menopause can be alarming, but you don't have to go through the process alone. The team at MRSC is here for you as you look for alternative methods of conceiving a child and managing your symptoms. We understand that this can also be an emotionally difficult time, and our team is glad to offer support every step of the way. Our specialists have years of experience with premature ovarian failure and other reproductive health matters, and we're ready to help you better understand your condition. Contact us today to choose a date and time for your appointment at our Manhattan office.
Take Your Reproductive Health into Your Own Hands